An other new post is getting older by the gold.
Only as good as forgotten

.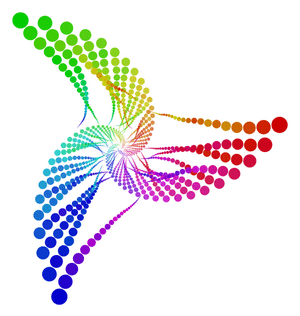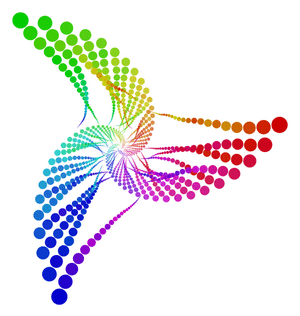 That old zinger 'o memeory may as well be pre-written off as forgery (the positive sense, knot making)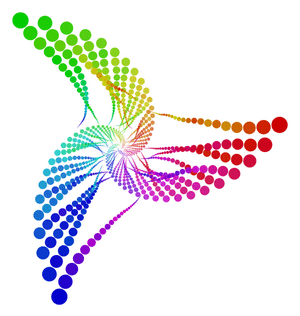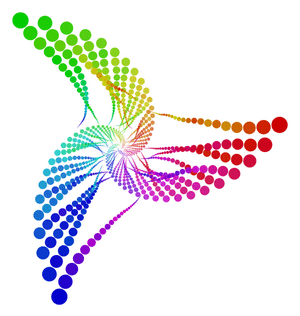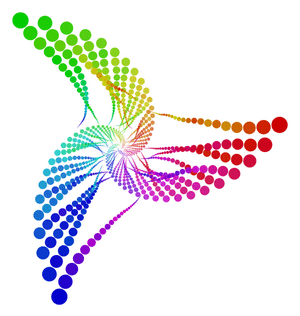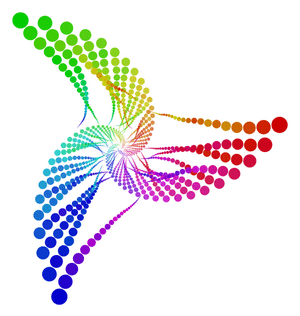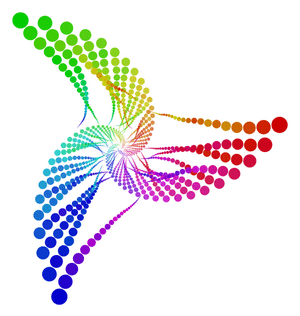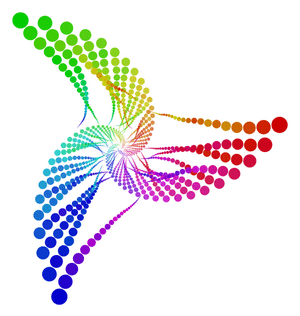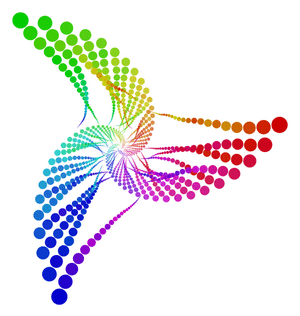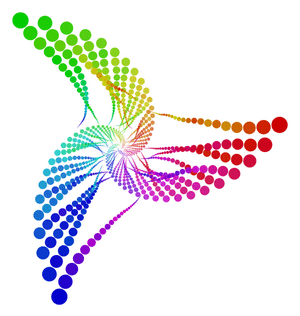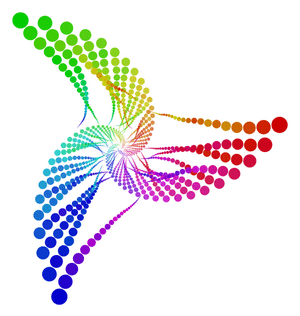 Too true? I think not.. Here for..






















The Only War Worth Repeating:
Love Love is the only way to
Love everybody
Love your self
To get to everybody someway or another
-jandek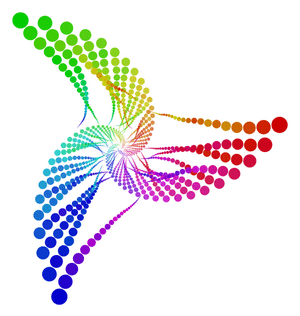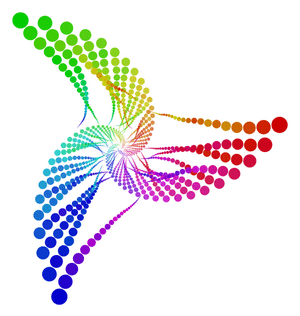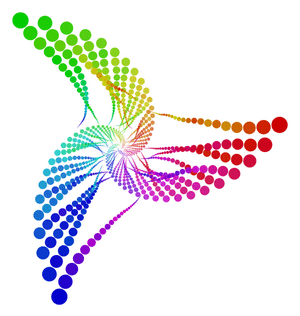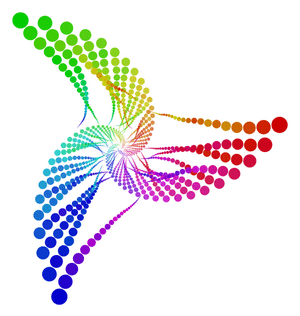 Let Every shimmering Speckle





Especially this one

Mean the Utmost




Without having to Dictate Unitie.








Pre-seed dating the fun-un unifate of the hole

(
I

n it she a sh-un
)



meaning moo la slumping




For the formost nation of all state meants



"You can't spell Obahma w/out it" - Potatoe


Before I begin, again I should tell you, I'm loosing interest

In it all. As well as through out. You are still still you as well.
And Good God Damn It If Love Is Not The Lossiest Format Around!!
... A crying shame that there's no Other Alternative.
:;.




















Too true? I think not.. Here for, You.
-Our One and Lonely Ever Elses